ALJAZEERA ENGLISH - sonic rebrand
How did Al Jazeera use music to modernize and reposition the brand, while reflecting its 'voice of the people' POV?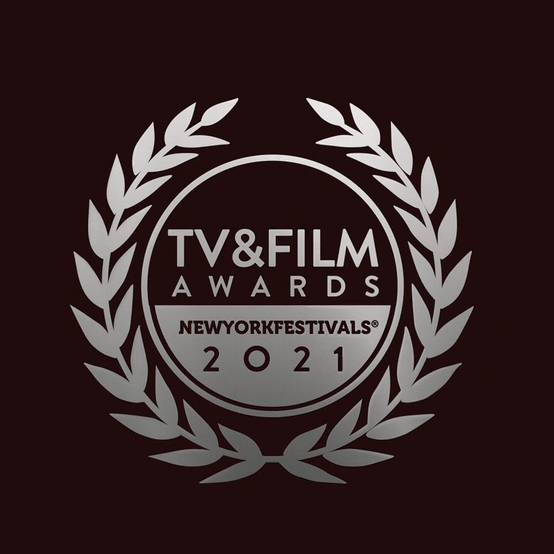 Giles Trendle, Managing Director at
Al Jazeera English
At Al Jazeera, we are delighted that Sonic Lens's musical artwork has won this award. They have produced a unique audio brand for the Al Jazeera English channel that combines flexibility and diversity; and blended an endless range of sounds and techniques that together paint a picture that has contributed to our institutional brand.
Dustin Preston, Head of Global Creative at
Al Jazeera Media
The sonic branding was a major part of a channel refresh we designed for Al Jazeera English and a fundamental element in helping develop the channel into a truly modern, holistic brand. Winning this award really validates the sonic approach of our channel refresh on the global stage and within the industry. And it's a testament to all those who were involved in the project.
The Aljazeera news theme features all 3 pillars - melody, rhythm, sound design. It also has the modularity to swap out different versions of the news bed using different styles from our sonic library in order to match the story of the hour.
​
Production included live orchestra in order to stand out among the highest quality competitors Sky and BBC.
Masterbrand Idents + flexible mnemonic
The Aljazeera signature melody is modular. The SIS (sonic identity system) includes versions across styles, instrumentations, lengths, tempos and keys.
​
The full length version is featured in these multiple gold award winning station idents. Each is scored to motion graphics by The Mill in London to convey the power of Aljazeera via powerful elements of nature forming their iconic logo.
Interstitials, promos, trailers, bumpers, etc.
Aljazeera won gold for their interstitial campaigns which uses a vast sonic toolkit of audio signatures and sound design in different styles and musical keys.
​
Interstitials are made by matching our branded 'style tracks' with footage from Aljazeera documentaries.
Crafting a 24/7 sonic strategy for Al Jazeera
Before creating music we developed an in-depth SONIC STRATEGY using Music Intelligence fueled by 3 days of moodboarding and workshopping in Doha, Qatar. Using music intelligence we identified a way to sonically stand out while fitting in - as well as a next-gen Sonic Identity System that is flexibile and scalable - the most holistic sonic branding in global news today.
Client
Aljazeera English
Sector
TV / Entertainment
Composers
Wayne Sharpe
Michael Ballou
Asuka Ito
Nicholas O'Toole
Marco Vitali
Award wins
Music + Sound Awards 2020
Promax Global Excellence 2020
NY Film + TV Awards 2021
Award noms
D&AD 2020 - Shortlist